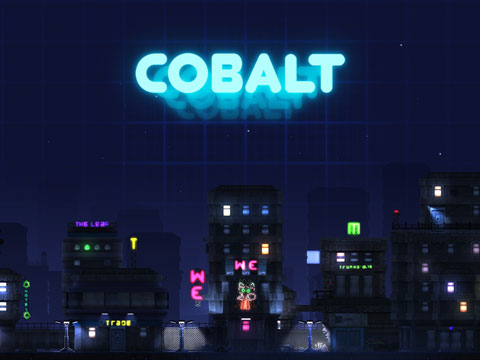 All good things must come to an end one day, and it is with regret that we announce the closing of the Cobalt Forum in one month.
Cobalt is an amazing game with a passionate following, and we are proud to have been a part of the journey for so many years. With releases on both PC and console, it will no doubt find a strong following and a warm welcome no matter the destination. It has seen some remarkable improvements over the years, and stands to become one of the most innovative and entertaining platformers of its time.
We would like to thank Mojang and Oxeye Games for letting us share in this amazing experience, and you, the community, for joining us on the journey. You guys are great, and have truly done Cobalt justice by giving it the passion and dedication it deserves!
See you on the other side!